Tennessee is best known for its country music, hot chicken, whiskey and… mountain bike trails? Well, not exactly, but if you're a rider, you may have a whole bunch of fun exploring the plentiful Tennessee Mountain Bike Trails.
The area is covered in lush mountainous terrain, including forests, streams, waterfalls, and—of particular interest to mountain bikers—plenty of steep, rocky trails.
This means plenty of routes to explore and test your limits in the saddle. So, whether you're a novice wanting to learn the fundamentals, an intermediate trying to further your skills and hone your riding abilities, or even an advanced rider looking to push the boundaries and chase the adrenalin; there is bound to be a trail suited to your needs.
Best Mountain Bike Trails in Tennessee:
Loyston Point MTB Trail – Andersonville
The first region to explore on two wheels on our list is Loyston Point MTB trail, in Andersonville. This lusciously shady and
forested intermediate trail is as challenging as it is scenic, but also beginner friendly provided you have some MTB skills.
It is well put together, and challenging; featuring some sharp climbs, as well as some fast, fun and flowy downhills – with one nail-bitingly quick downhill sections.
When other trails in the Knoxville area are too wet to ride, Loyston Point trails are good to go, making them an old faithful local favourite.
Also, connected to Loyston Point which isn't listed, is the Mill Creek Loop, which is a fast trail, with well-groomed berms, table tops, rollers and jumps, as well as long hill climbs that aren't technical followed by bombing downhills.
These trails have something for everyone, so if you want a rush amongst the trees, come check it out!
Baker Creek Preserve Mountain Bike Trail – Knoxville
The next trail, is the fun beginner trail of Baker Creek Preserve, out in Knoxville.
This area actually comprises of 5 multi-use, 2-way trails, as well as 3 designated mountain bike downhill trails for more experienced riders.
This adds up to an expansive 7.1 miles of opportunities for beginners to extreme mountain bikers!
What's more and super exciting, is that recently in 2020 the park got the awesome new addition of both a new asphalt pump track and jump line, and furthermore in 2021 there are plans of additional skill parks opening.
The trails are well marked and maintained, with little debris like rocks laying around. All the trails feature a climb to the top, but there are some exhilarating downhill opportunities, like "CRUZ" (less difficult), "BARN BURNER" (more difficult), and a very technical "DEVILS RACETRACK" (most difficult) that make up the 3 downhill runs.
The loops connecting them are great are fun as well. All in all, this area is a breath of fresh air for the Tennessee MTB scene, and comes in highly recommended.
Knight Fall Gravity MTB Trail – Knoxville
This little 1-mile singletrack; located in Sharps Ridge Memorial Park, Knoxville, is not for the faint hearted, and is advanced.
There isn't much here to explore, but if you have the skills it takes, this track features an insanely fun downhill jump line.
Be careful if this is not something you are used to, as the trail can be quite difficult with the elevation change.
It drains exceptionally, and is usually as right as rain to ride, even after rain.
All of this trail's sections require some speed: You start by dropping in off the wooden qualifier into a series of berms, then following that with rollers, table tops, and drops that lead to the signature g-out section.
All the features of this trail are rollable, however with enough speed you'll get some breath-taking air.
Between the varying jumps from steep gaps to smooth tables, this park is perfect for riders with more experience and skills
under their belts, and highly recommended for a thrilling ride on a Tennessee Mountain Bike Trail.
Middle Tennessee Mountain Bike Trails
Barfield Crescent Park – Murfreesboro
Barfield Crescent Park is beautiful 430-acre community park located in the southern area of Murfreesboro.
This is an astronomical amount of space; however, it includes picnic areas, sports and recreation fields, hiking trails etc.
For the avid mountain biker, the trails in Barfield Crescent Park at the southern section of Barfield Crescent Park, and there is an expansive 7 miles of trails.
There is truly something for everyone at this park, and all the trails range from being suited to the beginner, to the advanced cyclist.
Popular trails include the beginner and intermediate trails for riders looking to gain some experience, as well as more difficult trails like Advance Knob and Advance Out Back.
Locals have warned the rocks can be tricky to navigate, so always go a bit slower when initially trying the trail out.
North Ford Street Mountain Bike Trail Park– Clarkesville
This little hidden gem is tucked away into the forested region of Clarksville. You'll feel how well planned out the flow and feel of these tracks are, as they are actually International Mountain Bike Association designed and built.
All 3.5 miles are regularly and well maintained, making for a great smooth riding experience all round.
The trails snake up the hill providing a great mix of climbing and descending regardless of direction.
The bulk of the trails are cross country with mostly natural obstacles but more and more small dirt jumps and berms showing up all the time, as well as one awesome, fast-paced downhill section.
The trails include a little access road trial run to get warmed up, as well as some easy connector trails, and the fun intermediate North Ford MTB loop. Definitely a great place for riders of all skill levels to come visit!
Hamilton Creek Mountain Bike Trail – Nashville
The last trail on our list is fast, technical and rocky. If these sound like they tick your boxes, you'll love Hamilton Creek Mountain Bike Trail.
This being said, this trail is better suited to intermediate and advanced riders. There isn't much notice before sharp twists and turns, the sections are quite rocky and technical, and what's more – there are quite large drop-offs and transitions.
Despite being a relatively fun and challenging ride, it just gets extremely gruelling in certain sections, particularly the leg-burning uphill climbs.
A great place to work on skills if you're not used to the terrain. There is an intermediate Eastern Trail with 2 loops, as well as the technical Western Loop. Along with that are the access trails and greenway.
This scenic forested group of trails can be a little worn and overgrown in sections, so concentration is required.
Besides that, this is a great confidence boosting area to train for riding Middle Tennessee Mountain Bike Trails.
Hamilton Creek MTB Video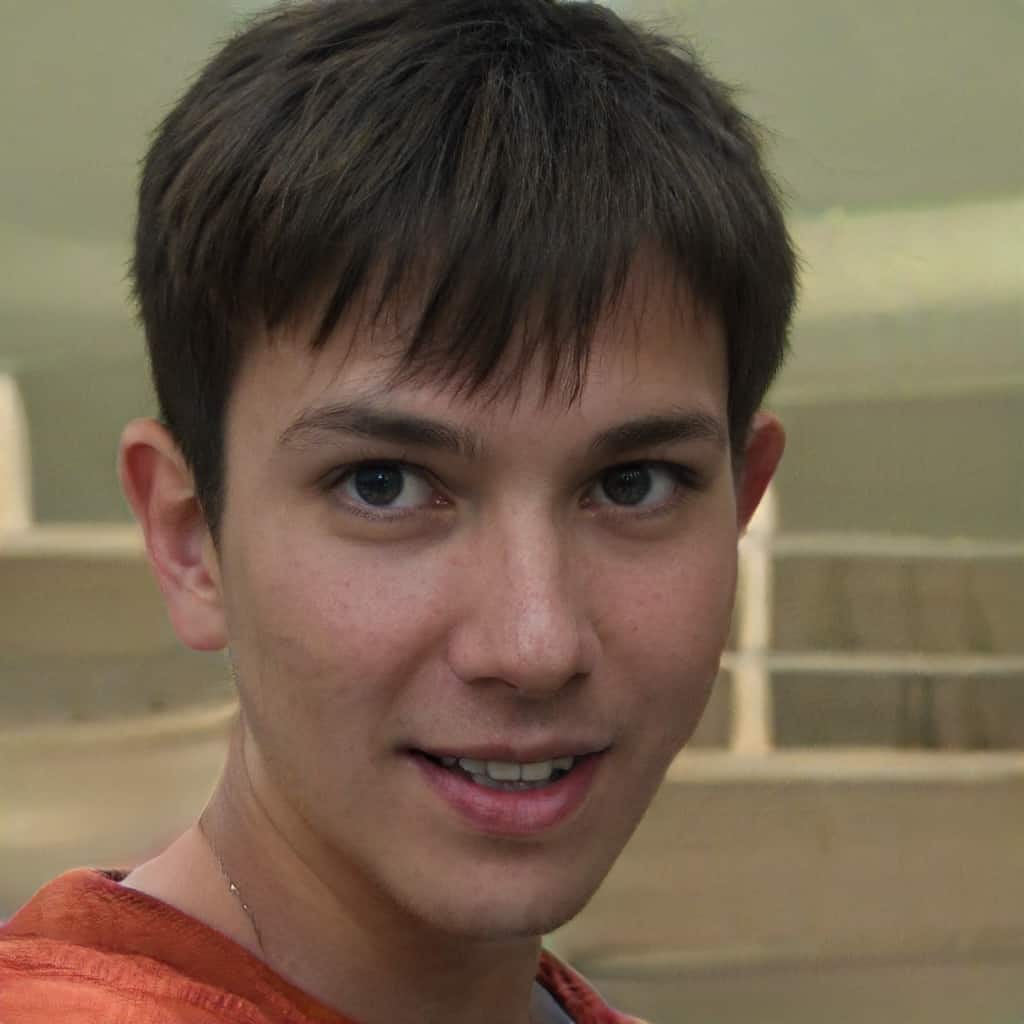 I'm James Duff, a 29-year-old from Orange, California, fueled by a lifelong passion for bikes. From childhood pedaling to exploring BMX tricks and tackling mountain trails, biking has been my constant. Now, I'm translating that love into words on this blog. Join me in discovering the thrilling world of biking, as I share insights, gear essentials, and personal adventures. Let's journey together through the exhilarating realm of cycling.