Welcome to Cyclist Review, your ultimate online destination for all things BMX and mountain biking.
Founded in 2021, our passion for these exhilarating sports led us to create a comprehensive platform dedicated to providing the finest insights, reviews, and resources. Whether you're a seasoned rider or a curious beginner, we strive to be your go-to source for the latest gear, expert tips, and inspiring stories.
Our team of knowledgeable writers and enthusiasts is committed to delivering engaging and informative content to fuel your love for BMX and mountain biking. Join us on this exciting journey as we pedal our way to becoming the leading authority in the online cycling community.
Our Team
James Duff (Owner)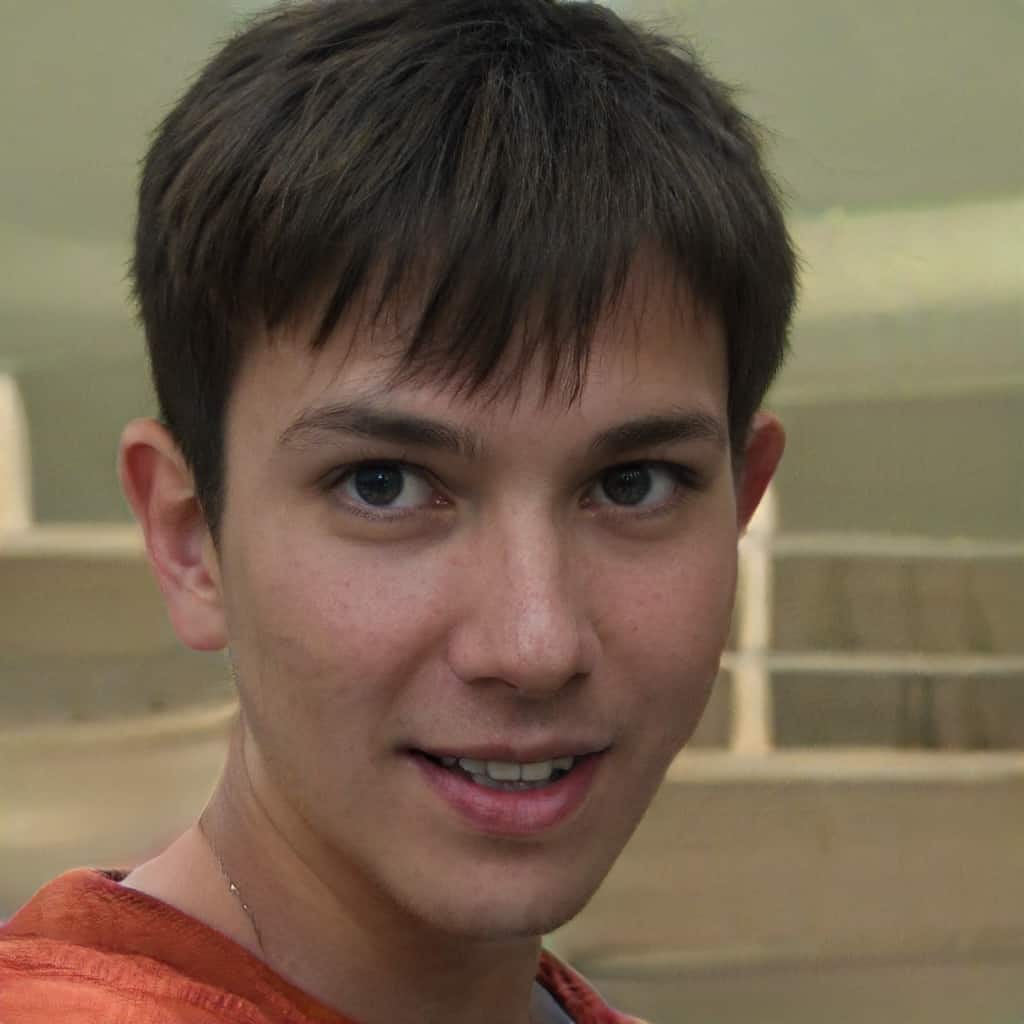 My name is James Duff, a 29-year-old biking enthusiast hailing from the sunny city of Orange, California.
Ever since I was a kid, biking has been my ultimate passion, fueling my adventurous spirit and love for the great outdoors. As I grew older, my fascination with BMX and mountain biking only intensified, leading me to explore new trails, conquer challenging terrains, and discover the incredible world of cycling.
Now, I combine my years of experience and love for the sport to write about all things biking. Join me on this thrilling journey as we delve into the exhilarating world of BMX and mountain biking, sharing insights, tips, and stories that inspire cyclists of all levels.
Email James at james@cyclistreview.com
Emily Rogers (Content Writer)
I'm Emily Rogers, a 24-year-old resident of Knoxville, Tennessee.
From my early teenage years, downhill mountain biking has been my ultimate thrill-seeking adventure. The adrenaline rush I experienced flying down rugged trails ignited a passion within me that continues to burn bright.
Today, I am fortunate to share my love for competitive mountain biking through my writing. As I delve into the world of intense races, challenging courses, and fierce competition, I aim to provide you with engaging content that captures the essence of this exhilarating sport.
Join me as we explore the highs and lows of competitive mountain biking, uncovering the stories of riders who push boundaries and redefine limits.
Email Emily at emily@cyclistreview.com
Contact Info
Mailing Address: 1920 E Kirkwood Ave, Orange, CA 92866, USA
Phone: 708-326-4156