Having a good pair of the best MTB Grips will ensure your ride is awesome. Your hands are one of the three places your body makes contact with your bike, so being able to grip your bars comfortably for the duration of your ride is of optimum importance.
Let's talk about choosing the best MTB grips. The first and most important part of choosing mountain bike grips is hand size to grip diameter. If your grips are too long or too short, your ride will be impacted and you could experience side effects like arm pump or hand fatigue.
Best MTB Grips Diameter
MTB grip diameter is easy to work out. The smaller your hand, the smaller the diameter, and it goes without saying that the bigger your hand, the bigger the grip diameter should be.
Finding the perfect grip fit for your hand plays a vital role in preventing arm pump and hand fatigue as we mentioned above.
Riding with grips that don't fit your hand could result in a variety of irritating side effects like pins and needles in your hands or arm pump…not great when you're on a single track 8 miles from anywhere!
Grip Compounds: Sticky Tacky VS Hard
The compound of the grip is very important in that it determines the longevity and durability of your chosen grip.
The sticky tacky compound grips don't last as long because of the nature of the compound, being soft and less dense, whereas hard compound grips last longer. Having said that, sticky tacky compound grips provide really good grip for obvious reasons…the grip surface is sticky and tacky to the touch.
Hard compound grips are more durable because the compound is much denser, however they are not as grippy as a sticky tacky grip. Manufacturers make up for this by incorporating raised areas and textured surfaces into the grip design, which more than makes up for a less sticky surface.
Want to know our Sticky Tacky vs Hard compound preference? It is hands down, hard compound grips with textured surfaces, like our favorite, the Ergon GA2 Fat Grips
Mountain Bike Grip Colors
While you are sifting through the numerous available options, looking for best mtb grips, remember that light and bright colored grips will show dirt and wear more than dark color options.
If you want to get the most out of your purchase, then dark colored grips are the best.
Our 5 Best MTB Grips
We have chosen these grips based on our experience of them, their performance, longevity and durability. Here we go!
ODI Rogue MTB Bike Grip
The Rogue Lock On Grip is perfect for those who want more grip. Measuring in at 33mm diameter and 130mm long, these grips come with Snap Cap end plugs and promise 100% slip free performance due to their Lock-On grip system.
On Sale
Lizard Skins North Shore Lock-On MTB Grips
These popular grips are perfect for big hands and measure 33mm in diameter and 130mm wide. They work well with or without gloves and include clamps, screws and end plugs.
Watch this review from a Lizard Skins MTB grip owner
MARQUE Grapple Mountain Bike Handlebar Grips
The Grapple grips are ergonomically designed and measure 23mm in diameter. They have an inboard clamp which allows for greater grip area at the ends. These grips weigh in at 105g and measure 130mm long.
DMR Brendog Death Grip Flangeless MTB Grips
These popular grips are made from a soft rubber without a flange. They have a single locking end and an internally tapered core. They measure 130mm long.
FIFTY-FIFTY Single Lock-on Mountain Bike Grips
These carbon friendly grips come in a range of colors. They offer extra grip from a soft durable compound, which provides extra palm and finger cushioning. They are single lock and easy to install.
Final Things To Consider
The best MTB Grips come in a variety of shapes, profiles, colors and fixing methods. Here is an overview of the final considerations you should make before buying your grips.
Shape
Mountain bike grips can be straight in shape like a tube, or they are shaped ergonomically to fit your hand. Some say the ergonomic design makes for a better, more comfortable grip that fits the contours of your hand, but this is entirely a personal choice.
Fixing
There are two ways that MTB grips fix onto the bars. There are slide on grips, which are flexible and simply slide onto the handlebar. The downside of these is they tend to rotate and move if you get water, or rain under them and this can make your ride unsafe.
Lock on grips are by far the most popular and have rubber sleeves and locking rings to keep them secure and in position. These type of grips have a single or double clamp which locks the grips in place.
While lock on grips are heavier because there are more materials, they generally don't shift unexpectedly and are more popular than slide on mtb grips.
Materials
As touched on above, silicone sticky tacky grips are lighter but don't have the durability that hard grips do. They often offer better protection against vibration becuase the material is softer, however they will wear out quicker.
Hard compound grips are more durable and will last longer, but don't always provide a good buffer against vibration from the track.
Bar Plugs
In our opinion the best grips come with bar plugs. These are plugs that fit over the end of the handlebars and are great for a variety of reasons. They prevent serious injury if you crash ( and belive me, we have first hand experience of this!)
Bikemagic has a great article on the importance of bar plugs.
Grips are important, and good grips which last are even more so. We hope this round-up has provided you with informative info on your quest for the best MTB grips.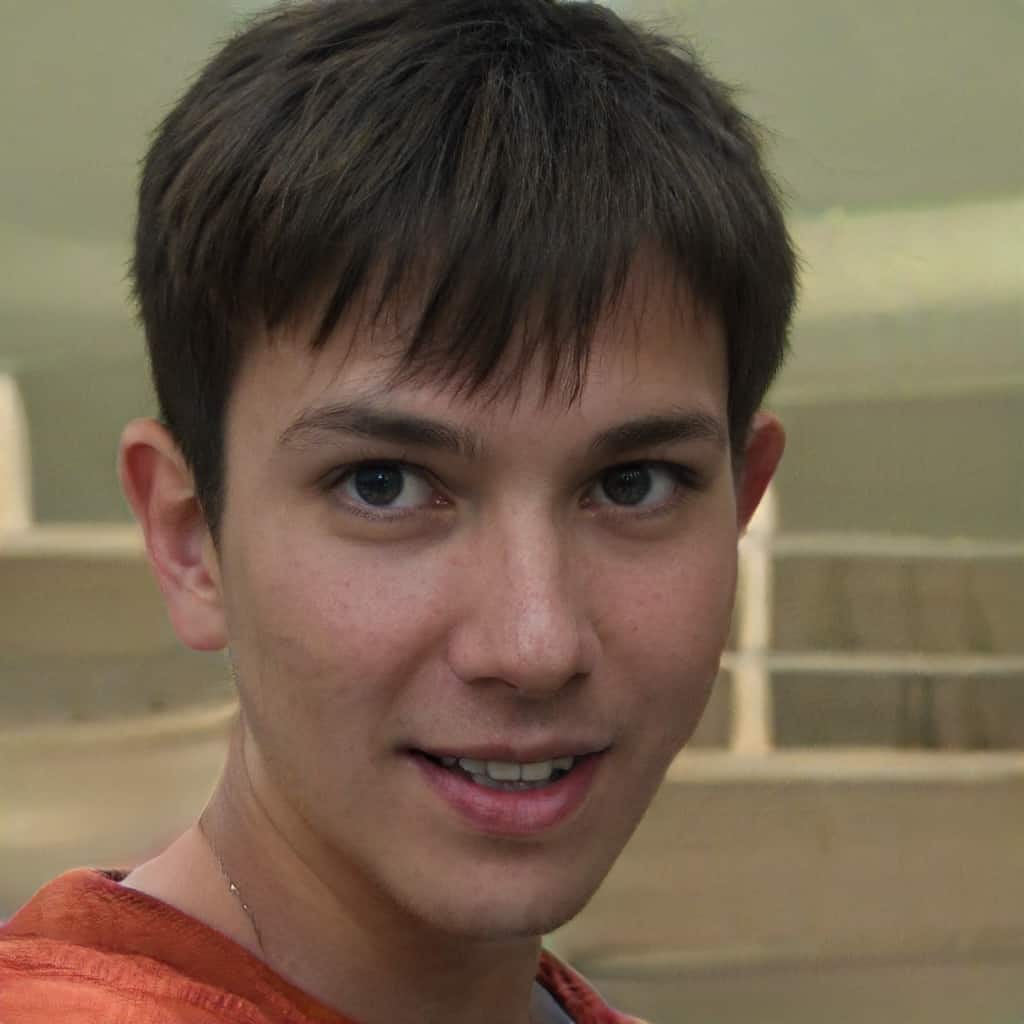 I'm James Duff, a 29-year-old from Orange, California, fueled by a lifelong passion for bikes. From childhood pedaling to exploring BMX tricks and tackling mountain trails, biking has been my constant. Now, I'm translating that love into words on this blog. Join me in discovering the thrilling world of biking, as I share insights, gear essentials, and personal adventures. Let's journey together through the exhilarating realm of cycling.