If you read our previous article about cycling and mountain biking attractions all around Kent, you'll know that Bedgebury is one of the best attractions for riding in the entirety of Kent.
For this article, we'll be providing a more in-depth breakdown of the specific trails and what riding they're suited for in the Bedgebury cycling areas.
Bedgebury Forest Mountain Bike Trials
As was mentioned in the previous article, there is something for everyone in Bedgebury.
Bikea
A tough, difficult rated single-track set around rock gardens. You can choose your own paths; some can be more difficult and some easier. Suitable for proficient riders with good MTB skills.
Bomb Hole
Another short little 36m long singletrack located near Tunbridge Wells. Primarily downhill, and suitable for proficient riders with good MTB skills.
Cake Run
A good, fun and flowy trail that's not too challenging but runs close to the trees and features a few mild jumps. Usually stays dry and is good for giving inexperienced riders an entertaining peek into mountain biking.
Cardiac
This track is short and punchy, only 236m long and primarily downhill, unless you hit it from the bottom then locals refer to it as Cardiac Hill and for good reason! It is rated to be difficult, suitable for proficient riders with good MTB skills.
Dad's Army
This track is voted an "easier difficult" track, and is a good intro to single track for young riders and novices. Fun and flowing for more skilled riders, just mind the trees when your speed builds so you don't clip!
Deerstalker
The first easy rated trail on our list so far, this is a 407m long track with a mellow 12m climb. It is a family friendly singletrack perfect for families and novices.
Deliverance
A difficult downhill singletrack part of the Bedgebury XC track. It features a few rock gardens which can be tricky to navigate in the wet, but all round is suitable for proficient riders with good MTB skills.
Feed the Goose
A nice intermediate singletrack trail for riders looking to level up their game. It is downhill only, and suitable for intermediate riders with basic off-road riding skills.
Fibreglass Trees
A relatively manageable difficult rated track, part of Bedgebuy XC route. Starts with a little rock garden and then there's a tiny, kerb sized drop. It gets easier and more uphill afterwards.
Genesis
This Bedgebury cycling track is rates intermediate, and is a nice easy one to get the legs pumping and start the course.
Gloomy Wood
Not particularly difficult, this singletrack forms part of Bedgebury XC route. Fun segment with few rollers that can be used to get some air. Suitable for proficient riders with good MTB skills.
Helter Skelter
This is one of the more popular difficult tracks. It is a 211m long singletrack, and primarily downhill. Suitable for proficient riders with good MTB skills and equipment.
Holby
Novice riders beware; this is not the track for you. It is rated as severe in difficulty, being a 265m long primarily downhill course. It is only recommended for expert mountain bike users, used to physically demanding routes.
Jurassic Park
A fun, flowy but difficult downhill singletrack. It features some interesting twists and turns, and has a nice length of 887m.
Magic Carpet
A nice intermediate track for novices and beginners looking for a bit of a challenge. This is the shorter version of the Magic Carpet trail, as the extension still exists and is very ridable, however it's probably unsanctioned at this point and shouldn't be ridden.
Mosquito Coast
Another nice gradual incline-only intermediate track, perfect for beginners looking to get used to some easy uphill climbs. Perfect for intermediate cyclists or mountain bikers with basic off-road riding skills.
Not So Pointless
This 299m long singletrack is downhill only, and moderately difficult. Featuring berms and jumps, it is best suited to proficient mountain bikers with good off-roading skills.
Pointless
This track is actually not a track anymore – removed from the XC route, as it has been replaced by "Not so Pointless". It can be used as push up/ride up to session Not So Pointless – Feed the Goose combo.
Quarry Bypass
A super gradual, easy and mellow singletrack. It is uphill only, and part of the XC route. Perfect for novices or casual rides.
Quarry Descent
Comprising of two fast and flowy trail sections, this one is full of berms, and French lines ending in a fairly simple rocky staircase, then a section with some rollers for air and some more berms, ending at Bikea. Suitable for proficient riders with good MTB skills and equipment.
Show of Hands
Although it is graded as a difficult trail, but it's a quite mellow ride in pleasant surroundings. There are no technical features to worry about, a few ups and downs but nothing significant. Suitable for anyone who isn't brand new to MTB, with a little bit of skill, experience and fitness.
Starvegoose
This is a nice intermediate singletrack, featuring an uphill-only route. It's the last section of the XC Bedgebury cycle route, and suitable for intermediate cyclists or mountain bikers with basic off-road riding skills.
Sweetness
Part of the Bedgebury difficult route, it is a challenging singletrack worth giving a bash if you have the necessary riding skills and fitness.
Unknown Trail
This is a bonus unsanctioned trail part of the old route, thus ride it at your own risk. But for those with an adventurous spirit, it is a 185m long difficult downhill track, and lots of fun!
Bedgebury Bike Hire
While many (if not the majority) of the trails on our list are graded as difficult; or only suitable proficient riders with good MTB skills and equipment.
Fear not, as there are many easier and more mellow singletrack trails too as well as a family trail! Furthermore, you're in luck if you're just visiting Kent and want a taste of the Bedgebury cycle experience, as there is a bike and equipment hire shop right near the trails!
Quench Cycles, is an award-winning cycle shop which has a location at Bedgebury Pinetum, and also has a shop in Paddock Wood. They offer bike hire, bicycle servicing and repairs.
They don't aim to just hire out bikes, but to build lasting memories of amazing days out for all the family. Besides their friendly team helping you find the perfect bike out of over 300 to hire, Quench also offer bike suspension servicing, Mountain Bike Coaching, Maintenance Tuition and Health Rides along with offerings for both schools and corporate experiences.
In Conclusion
If you're in Kent, we highly recommend coming and ripping through the magical forest trails of Bedgebury, or bringing the whole family and swinging by Quench Cycles before hitting the easy-going family trails!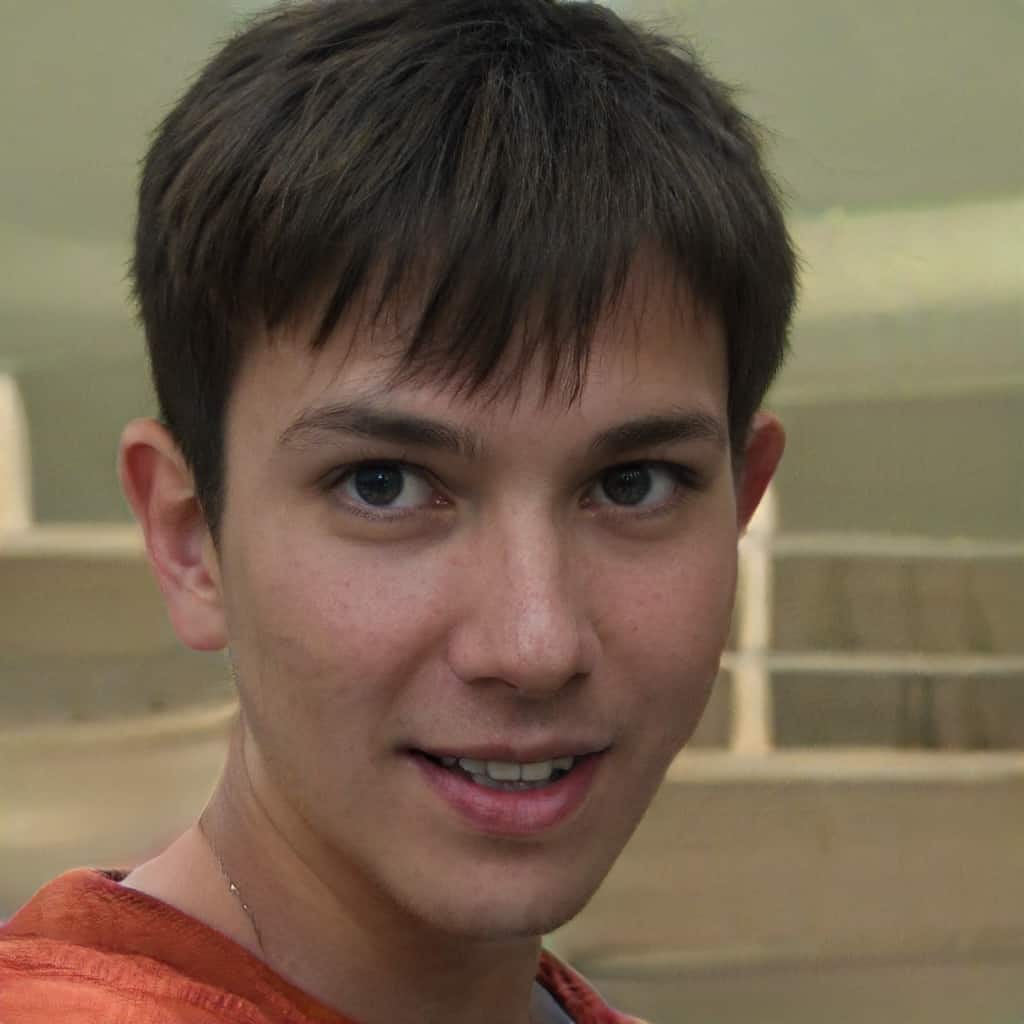 I'm James Duff, a 29-year-old from Orange, California, fueled by a lifelong passion for bikes. From childhood pedaling to exploring BMX tricks and tackling mountain trails, biking has been my constant. Now, I'm translating that love into words on this blog. Join me in discovering the thrilling world of biking, as I share insights, gear essentials, and personal adventures. Let's journey together through the exhilarating realm of cycling.