A bike chain tensioner keeps your chain aligned and tight. It also keeps the rear wheel from sliding forward and as a result, reducing the chain tension.
A bike chain tensioner will keep your rear wheel aligned and in place. It also maintains the right tension in your chain, which is what you want if you are doing big jumps on a BMX or Downhill MTB, for example, and your chain keeps falling off when you hit the ground!
You install a bike chain tensioner on the rear axle of the bicycle. The tensioner uses the position of the axle to maintain tension in the chain. Once the chain tensioner is fitted, adjusting the chain tension is quick and easy and done with a quick tightening of the bolts.
The below video from Big Bike BMX, shows how to install a bike chain tensioner on a BMX. They are using an SE Bikes Chain Tensioner, and these are readily available to buy online. There is a selection of SE Bikes Tensioner options shown below the video:
---
SE Bikes is a well known BMX brand, and these are some of their Bike Chain Tensioners. If you're into BMX or are just starting out, read our Best BMX brands article here.
On Sale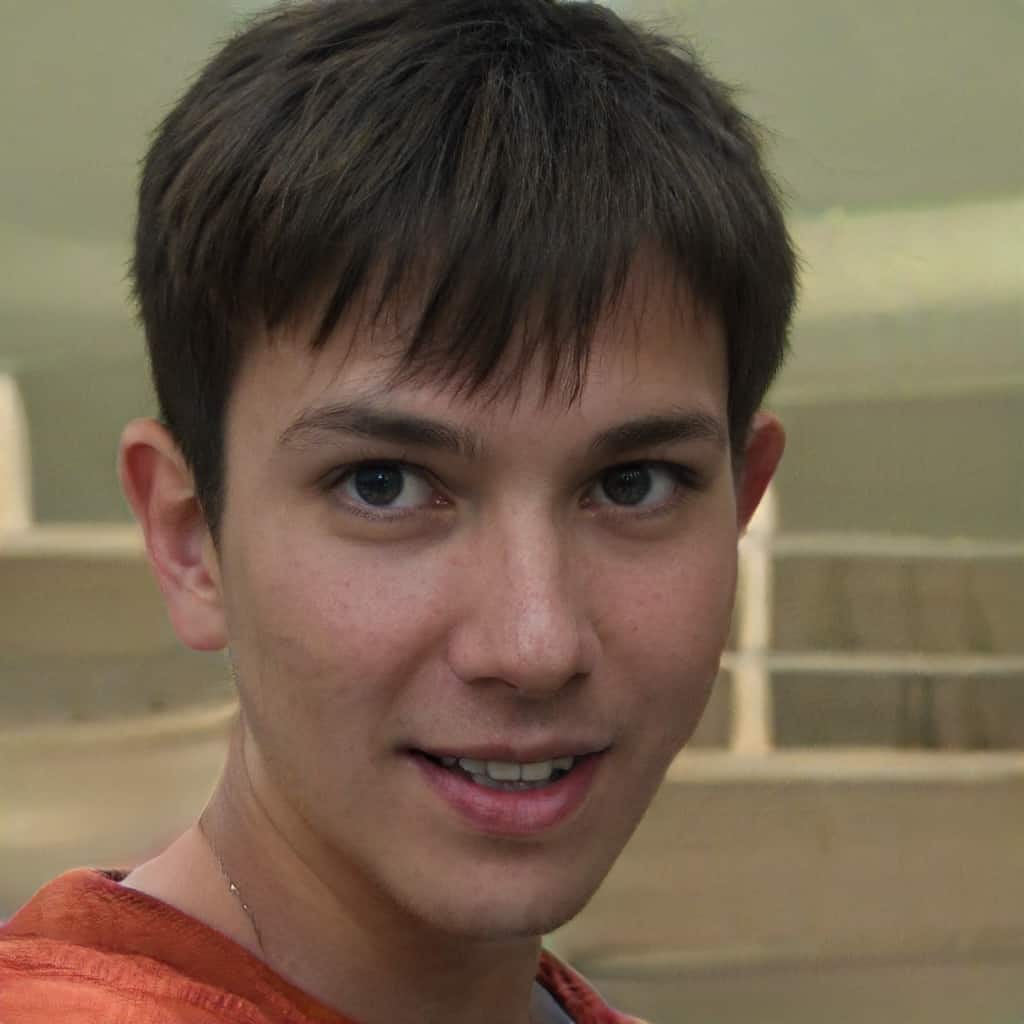 I'm James Duff, a 29-year-old from Orange, California, fueled by a lifelong passion for bikes. From childhood pedaling to exploring BMX tricks and tackling mountain trails, biking has been my constant. Now, I'm translating that love into words on this blog. Join me in discovering the thrilling world of biking, as I share insights, gear essentials, and personal adventures. Let's journey together through the exhilarating realm of cycling.